A gem nestled in paradise" is situated within close proximity to the Claude Noel Highway in Birchwood Triangle, Lowlands, Tobago. Our luxuriously styled Suites offer you immense comfort and serenity.
Comfortable, Secure and Safe
Why Choose Beverly Oasis Suites?
We are in line with all of your Vacation Needs including but not limited to, ideal location, free shuttle, sumptuous meals, fully equipped, air conditioned and comfortable accommodation for (family, couples, solo and business stays), secured and safe surroundings, in door heating pool and no lines at checkout.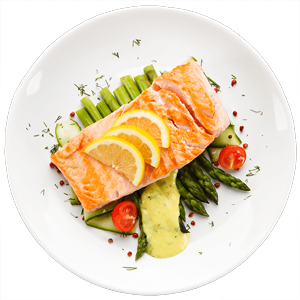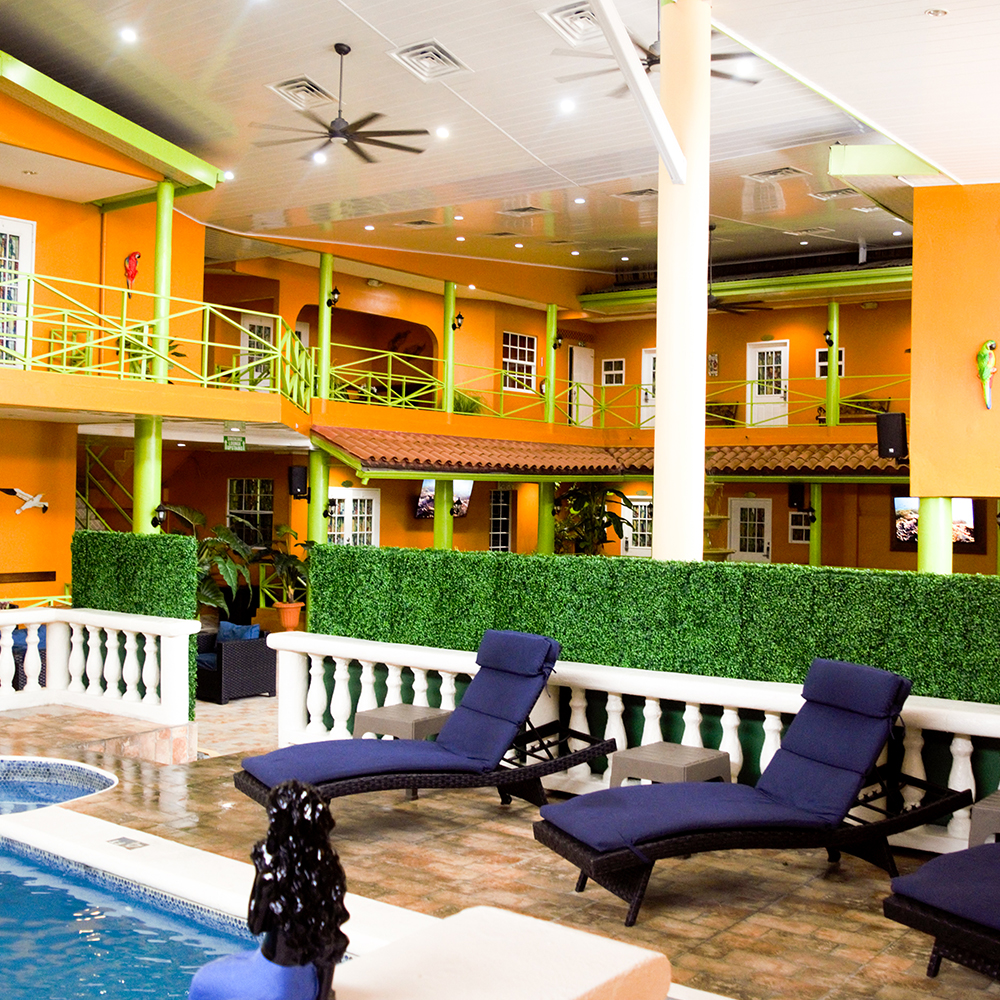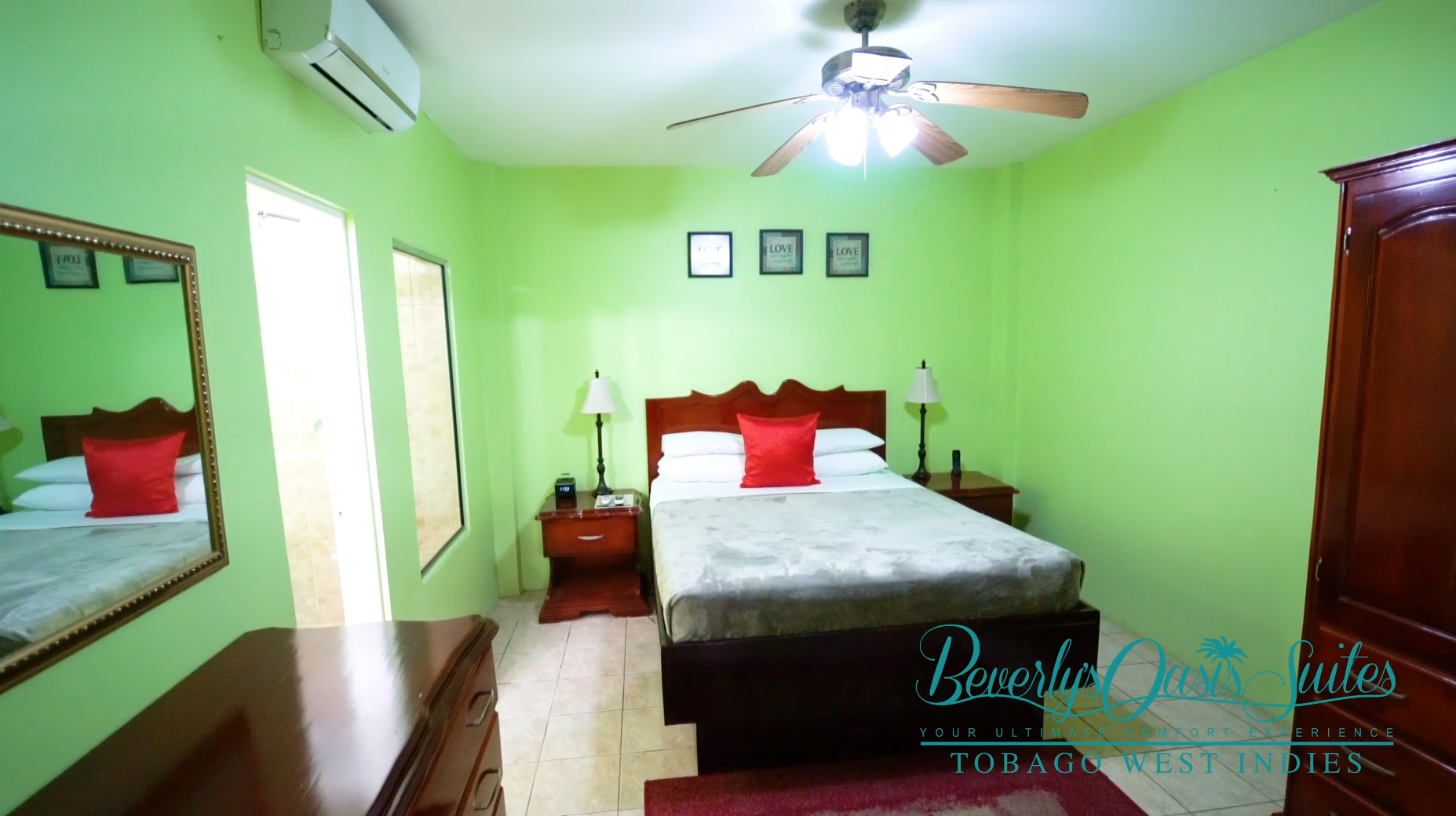 Where food speaks with your palate
Experience the pleasure of finding the difference in our menu, where food speaks directly to your palate. Make a reservation today and indulge in the good taste of our delectable dishes. If you have any questions, feel free to contact us. We look forward to serving you at Beverly's Oasis Suites Tobago.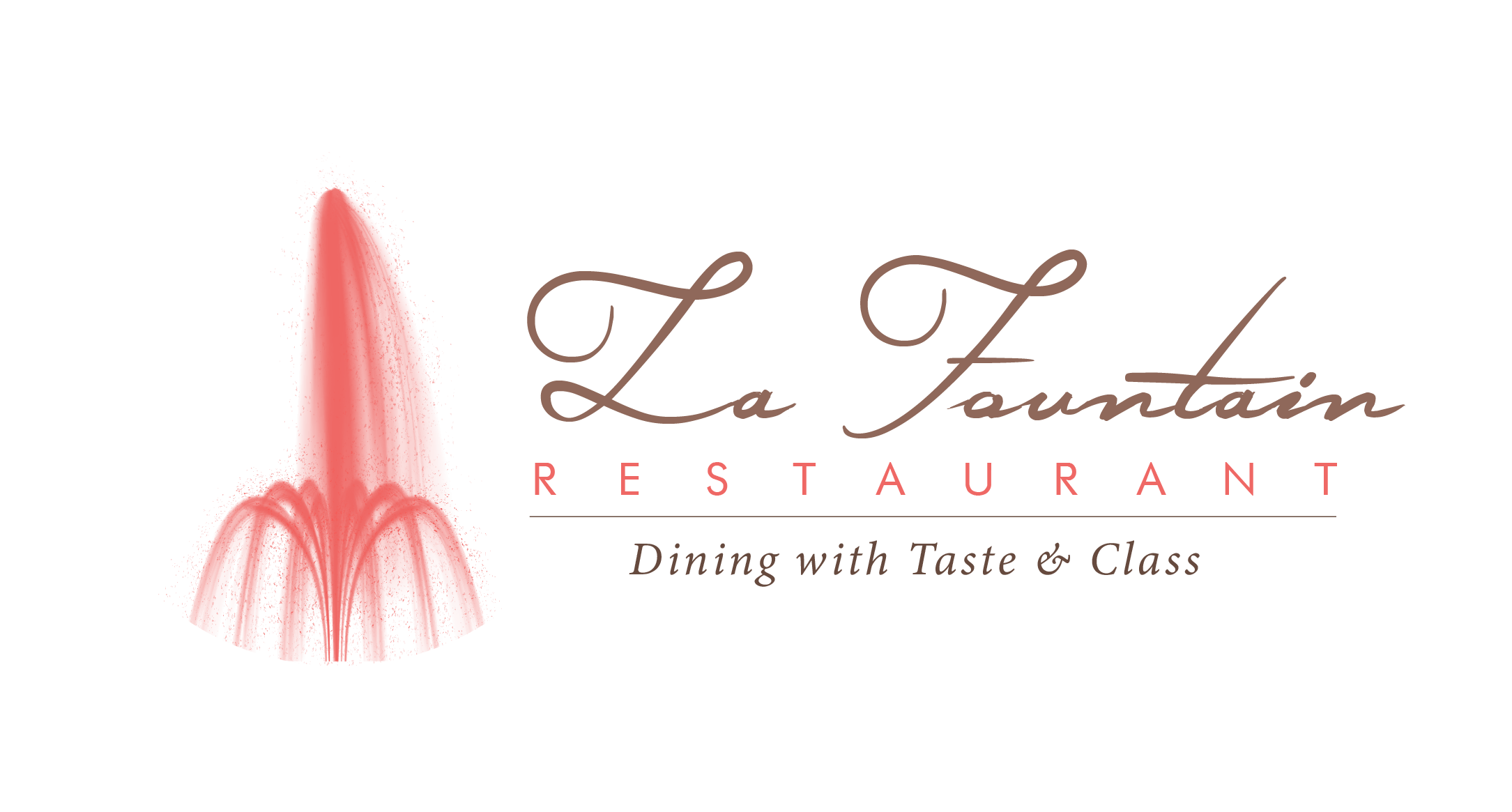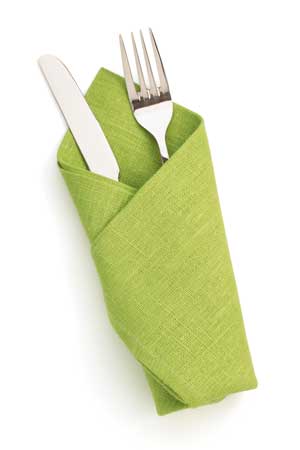 The pleasure of finding the difference
We perform at extraordinary levels. We are professional in our appearance, language, and behaviors.
Mission
At Beverly's Oasis Suites, we are committed to creating lasting relationships with our guests through our customer orientation approach. We endeavor to do this by providing an unmatched service that exceeds expectations; before with prompt service, during and after their stay. Our team fully understands this philosophy and unites to ensure that these business goals are always attained. 
Vision
We will be the most valued hospitality provider with a World Class status delivery, offering a multi-cultural blend of food, events, gracious hospitality with personalized and responsive service.