Beverly's Oasis Suites, "a gem nestled in paradise," is situated within close proximity to the Claude Noel Highway in Birchwood Triangle, Lowlands, Tobago.
We are a mere ten minutes drive from both the A.N.R. Robinson International Airport and the Port of Scarborough, making us perfectly situated for you to enjoy the wealth of activities on the island.
Our luxurious styled suites offer you immense comfort and serenity. All of our suites are fully air-conditioned, with television and Wi-Fi internet access. We also provide complimentary tea and coffee.
At Beverly's Oasis Suites, our aim is to make your stay as comfortable and pleasurable as possible. With this in mind, we offer you the option of a personal housekeeper, who will take care of all your needs during your stay, even preparing your meals. We also provide extended stay accommodation to satisfy long-term guests.
Yes, it is truly an oasis of comfort as you will discover wheither you are lounging by the pool or sitting in our spanish-styled courtyard, sipping a refreshing drink, while being caressed by the fresh tropical breeze.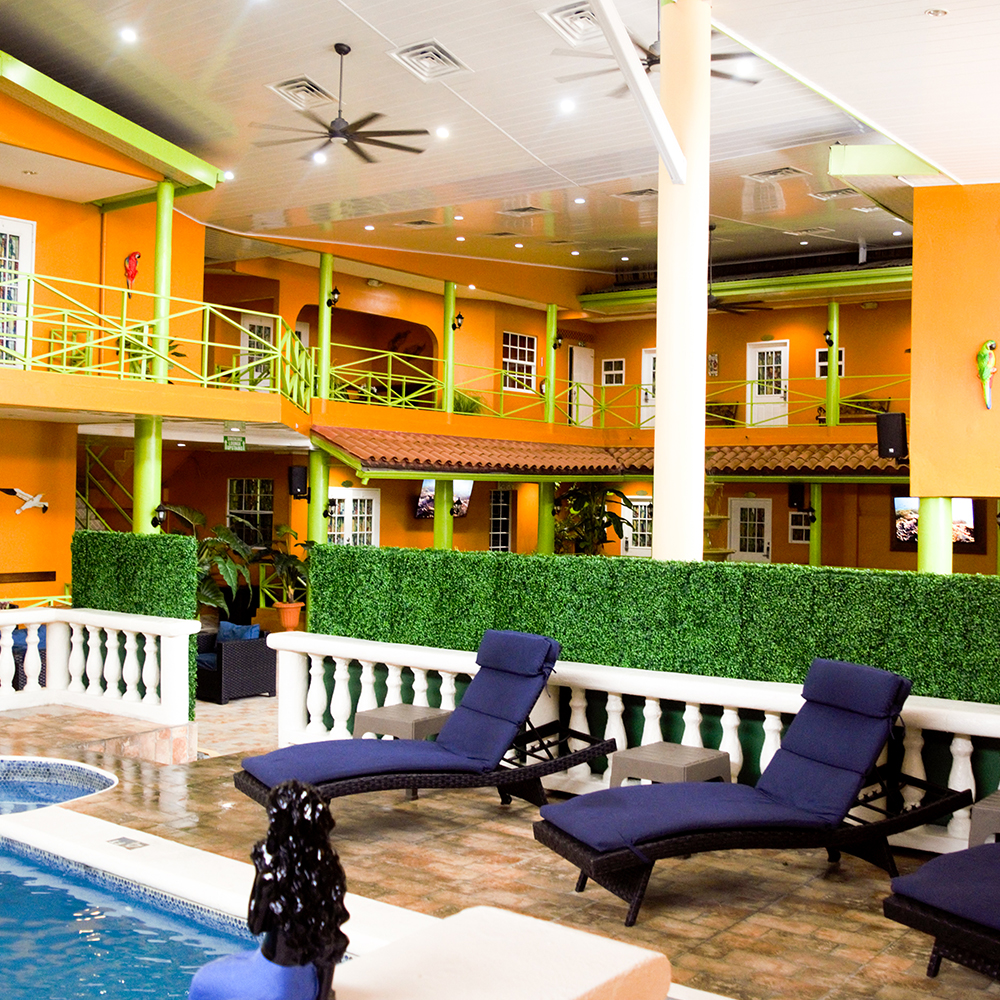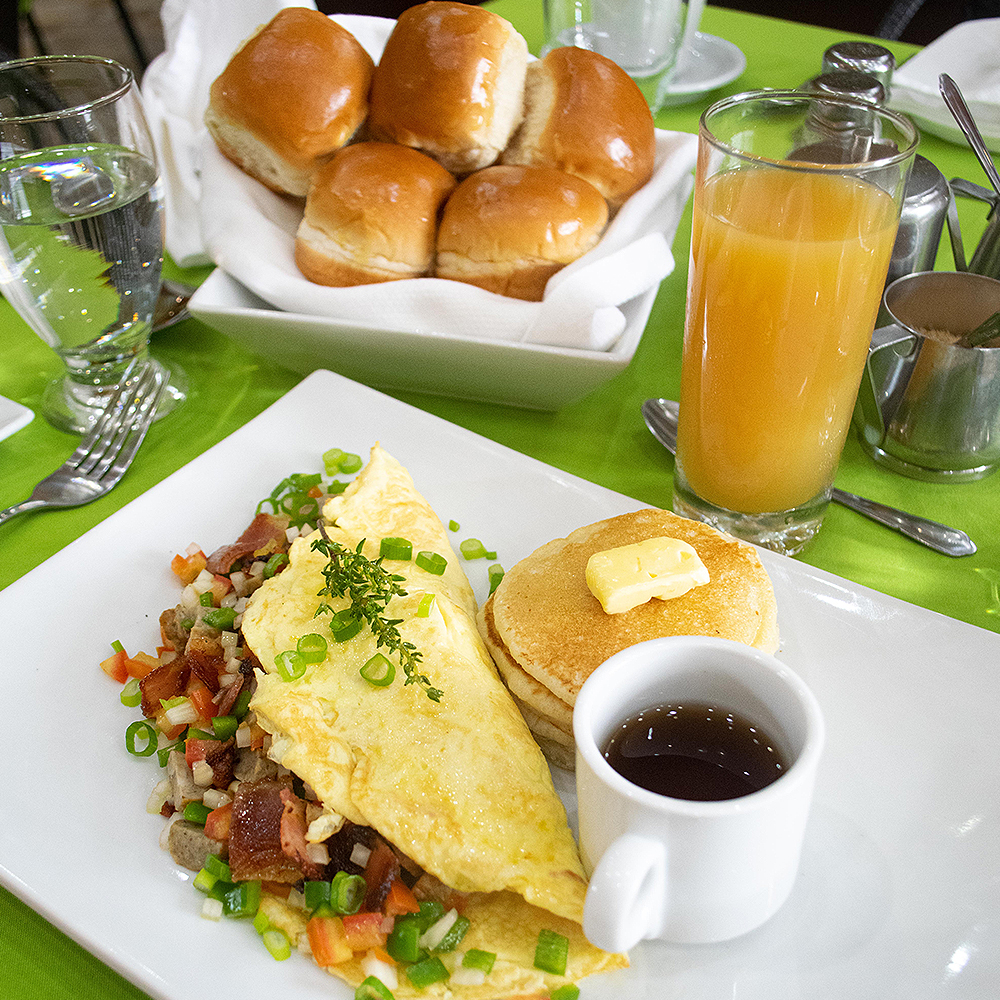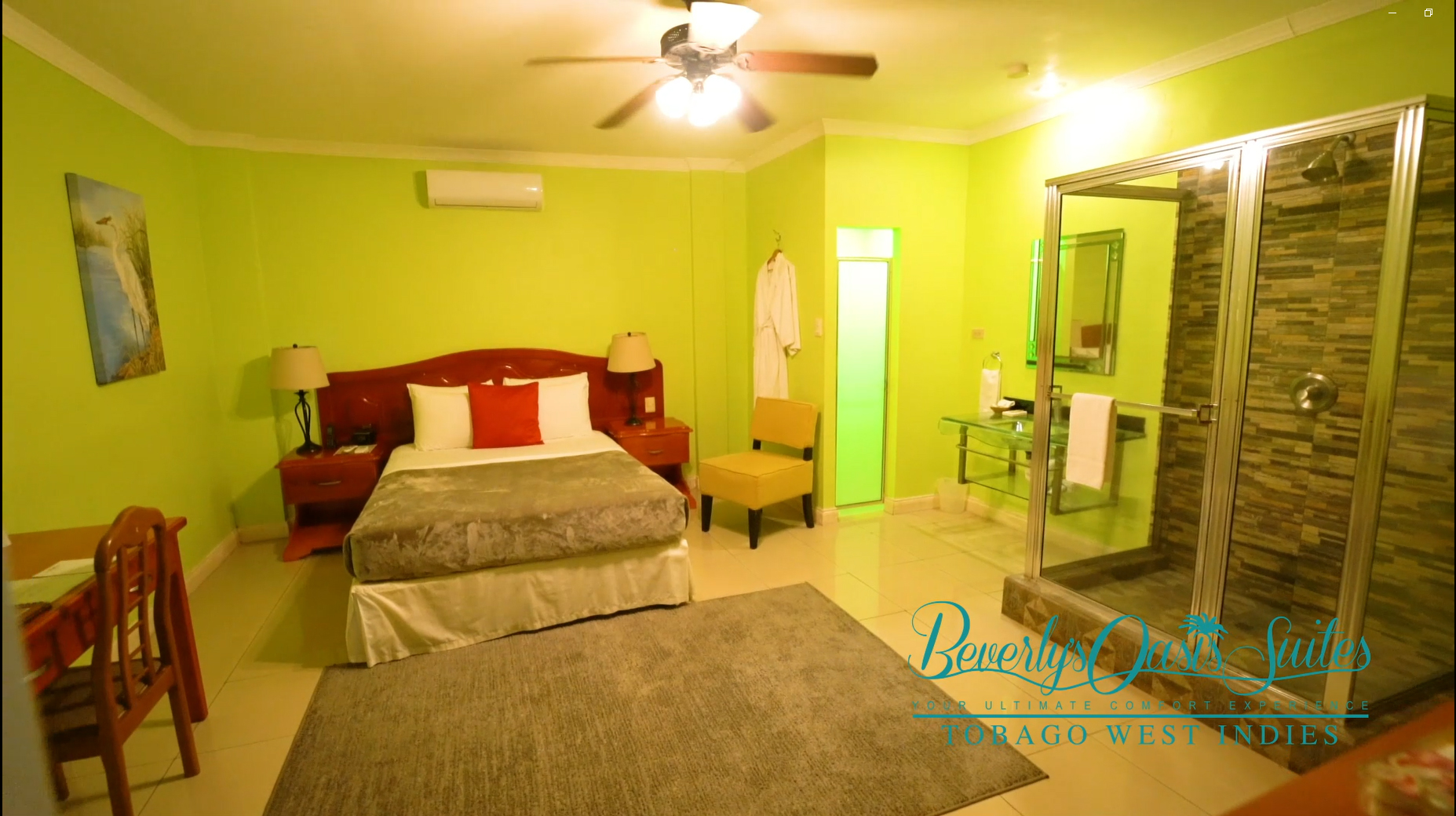 Excellence – We perform at extraordinary levels. We are professional in our appearance, language, and behaviors.
Tradition – We embrace and reflect the heritage and traditions of our diverse culture.
Community – We will take an active role in service to our community.
 Success – We are committed to the collective success of our hotel Beverly's Oasis Suite.
 Teamwork – We create an environment of unit and lateral service so that the needs of all stakeholders are satisfactorily met.
Integrity – We value everyone with dignity and respect at all times. We do what we say we will do and are honest and fair.
Delivering Quality – We consistently anticipate and are responsive to the expressed and unexpressed wishes and needs of our guests.
Empowered – We exercise good judgment and act to create unique, memorable and personalized experiences for our guests. We own and resolve guest problems brought to our attention in the quickest possible time.
Our History – Beverly' Oasis Suites is a member of a Group of Companies. Specifically, it is the sister company to S.W.A.T. Estate Police Co. Ltd. This means that the property is fully protected and safe for everyone who stays with us.